Task Management
Groups, Boards and Tasks - to organize nearly all kind of projects.
To fit all your needs in task management, boards can show tasks as Lists, Kanban, Calendar, Gantt.
- And more options are yet to come! - Visual project management for your success.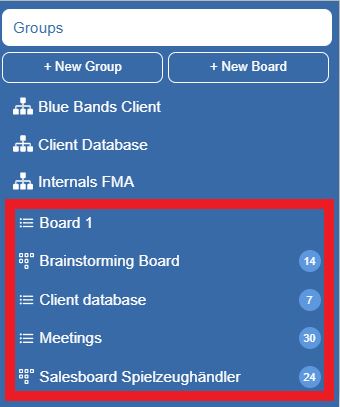 A group has boards as a subdivision. In the boards you find the tasks.

These can be displayed in different views: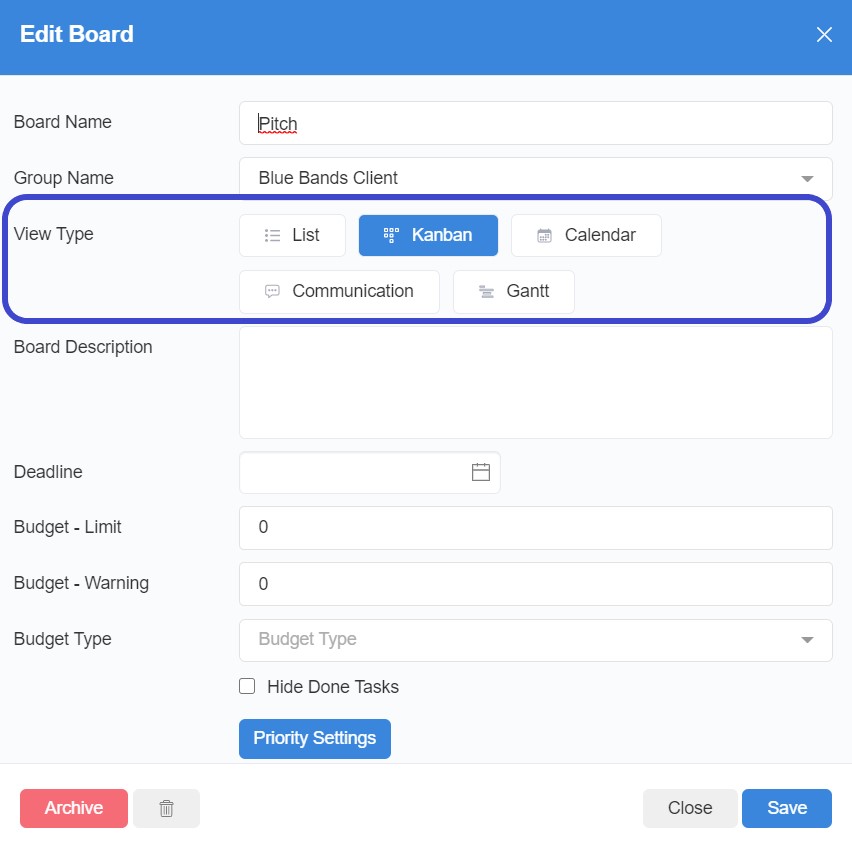 ToDo-List View
Task Management as you like it! Create tasks easily, invite your team in the group to work together on tasks. Your online task list will be accessable on any device. Bring the tasks in a hierarchy and work with your own labels besides from priorities: higeh, normal, low.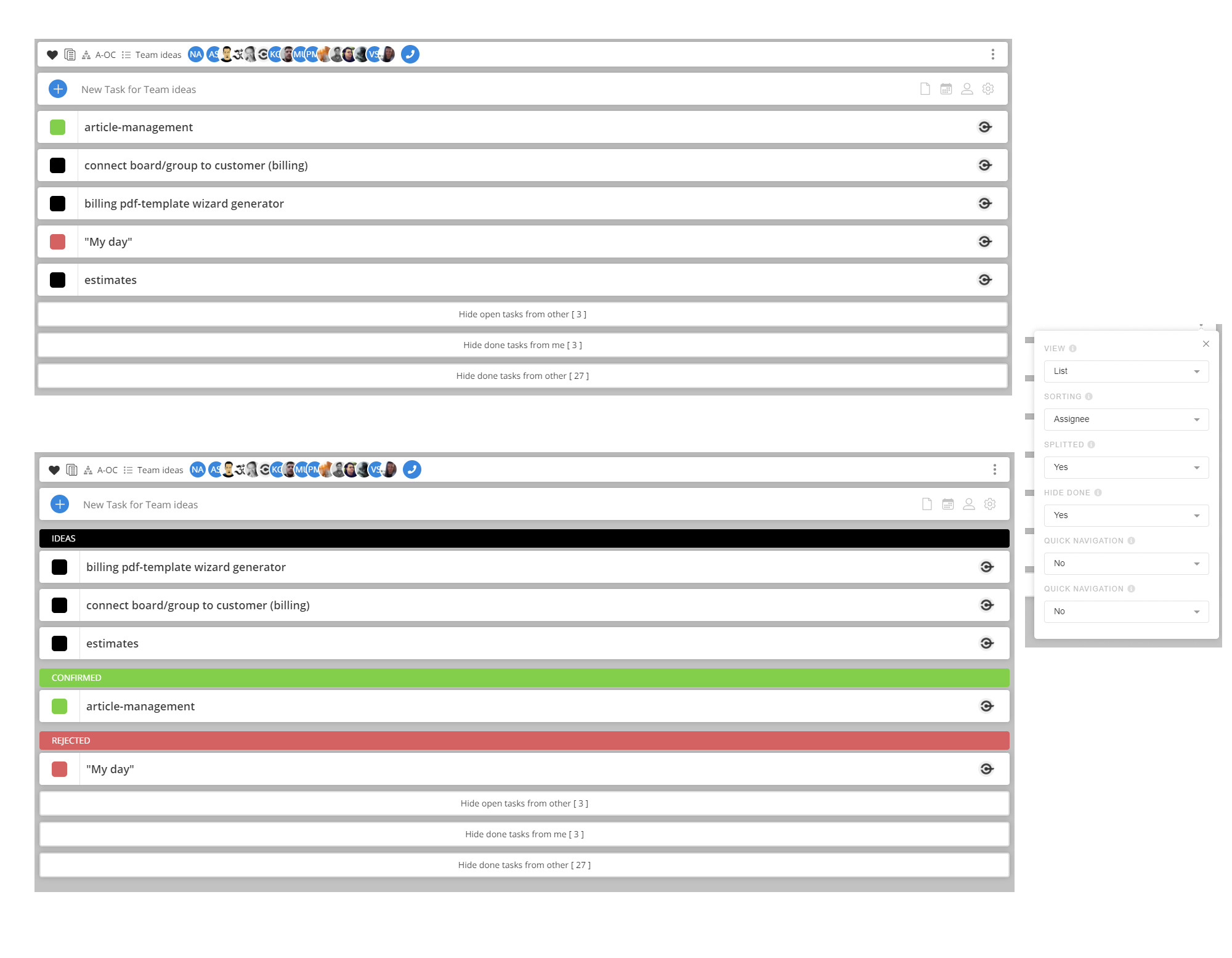 Kanban Task Manager
If you are working on the same task sequence over and over again as standard, then our Kanban view can be very useful for you. Team task management the easy way. Adaptable to your individual needs.
Online Task Management with OC Kanban task manager.

You will love it.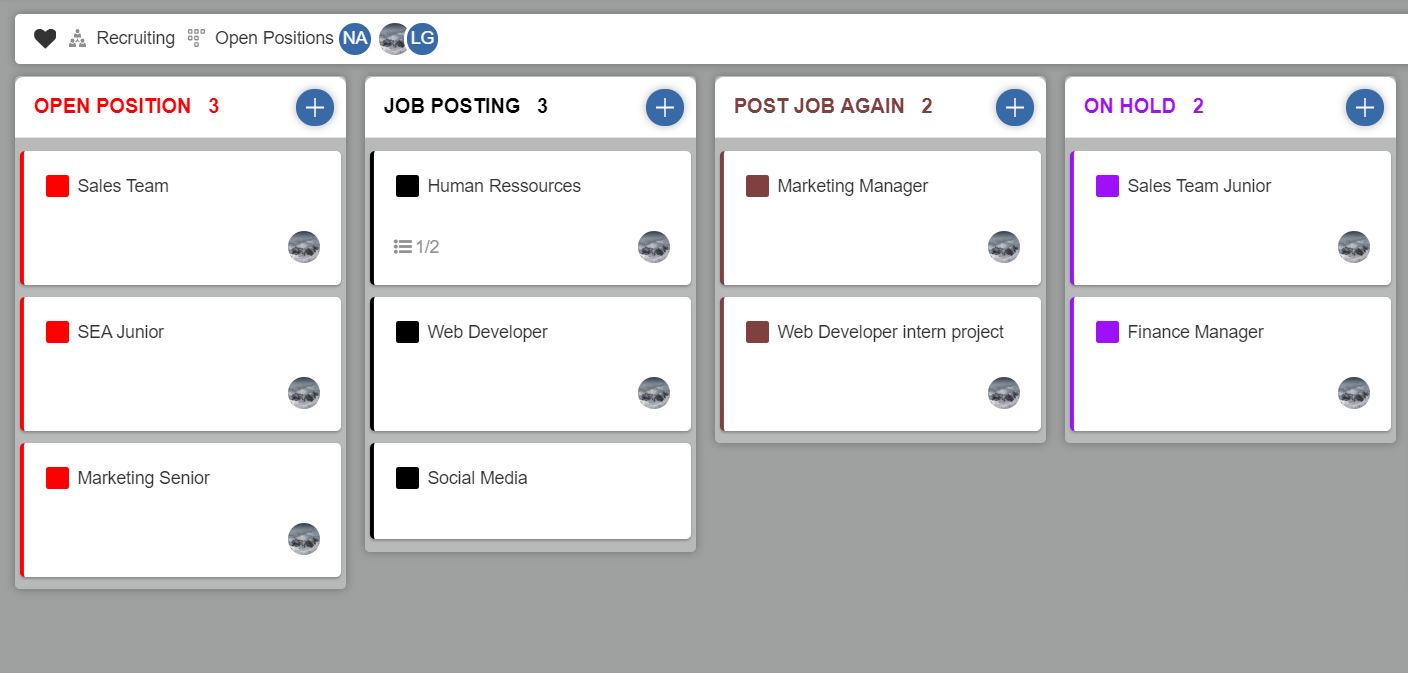 Gantt Diagramm
Gantt charts provide a clear overview of all project tasks and their start and end dates. At a glance, you can see how tasks and resources are distributed and how your team is progressing with the successful completion of each task.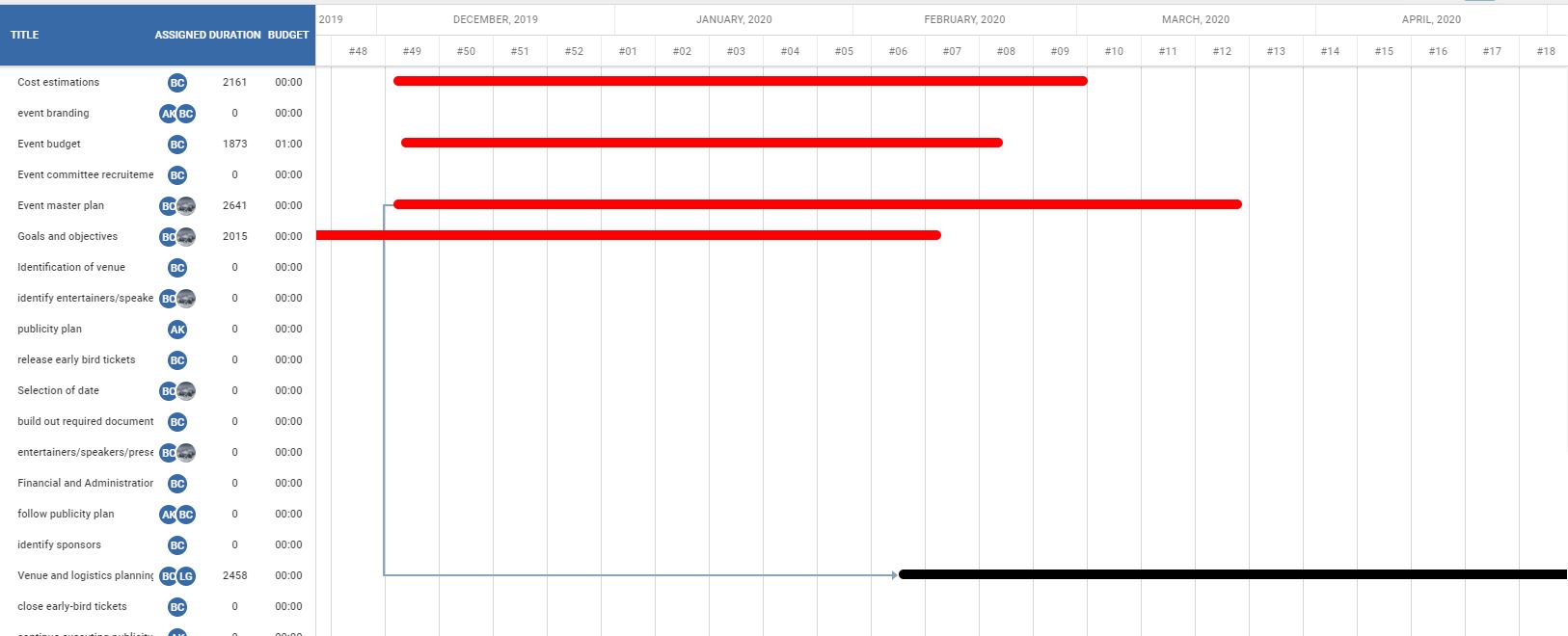 Team Organziation with integrated Calendar
Imagine you have a team management tool and no longer have to jump back and forth. Awesome!
Once logged in you can manage your tasks together. Ingeniously simple.
The OC Team Calendar.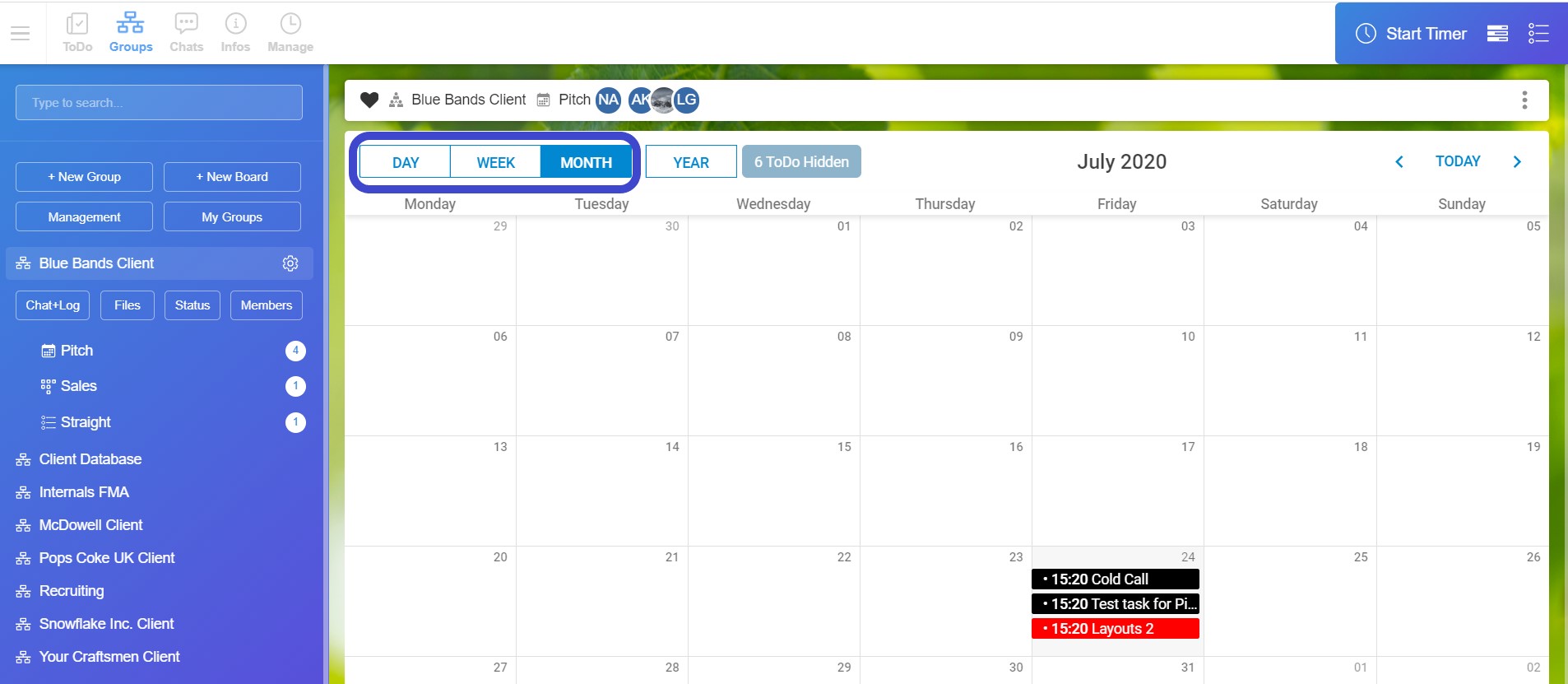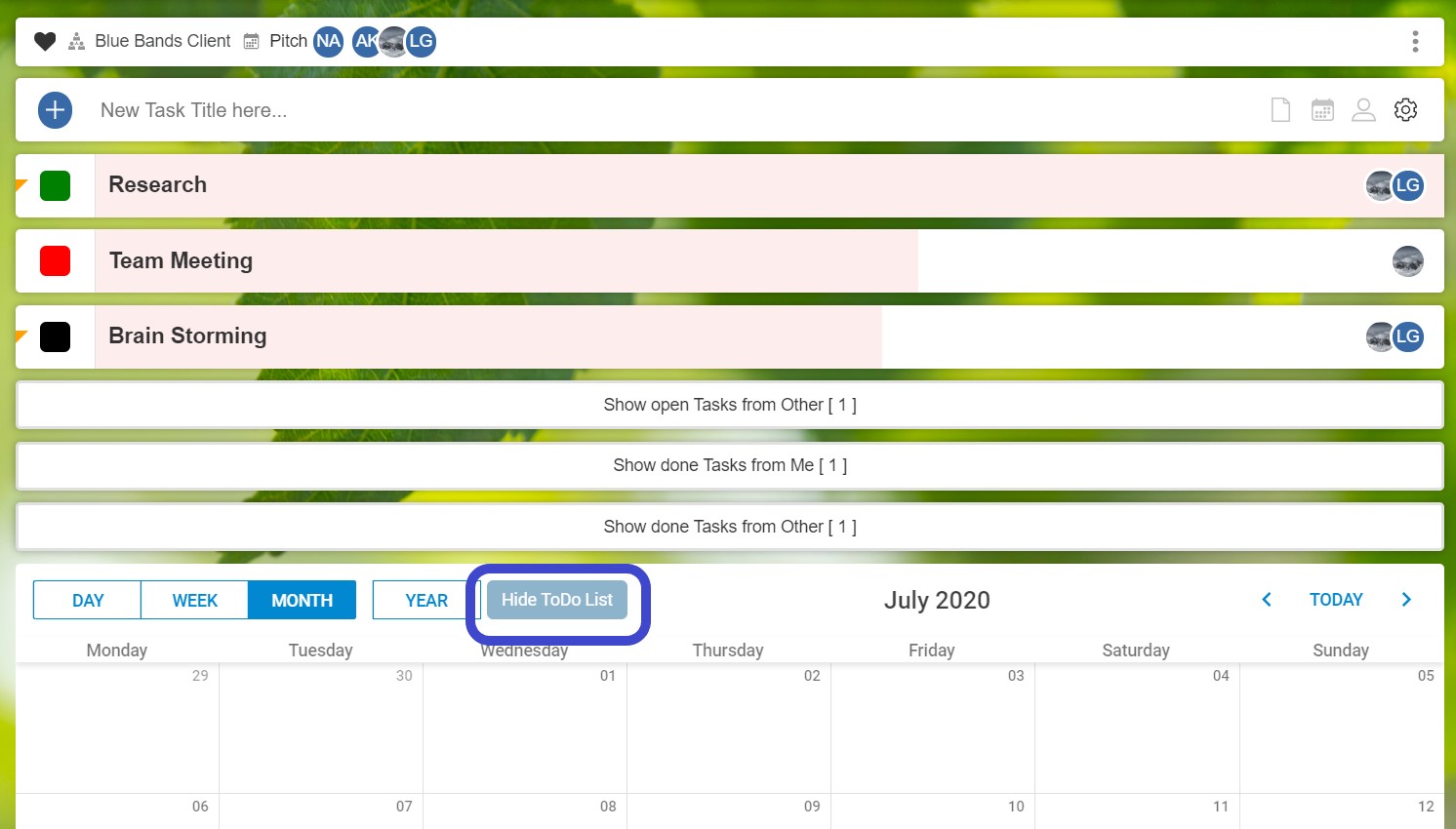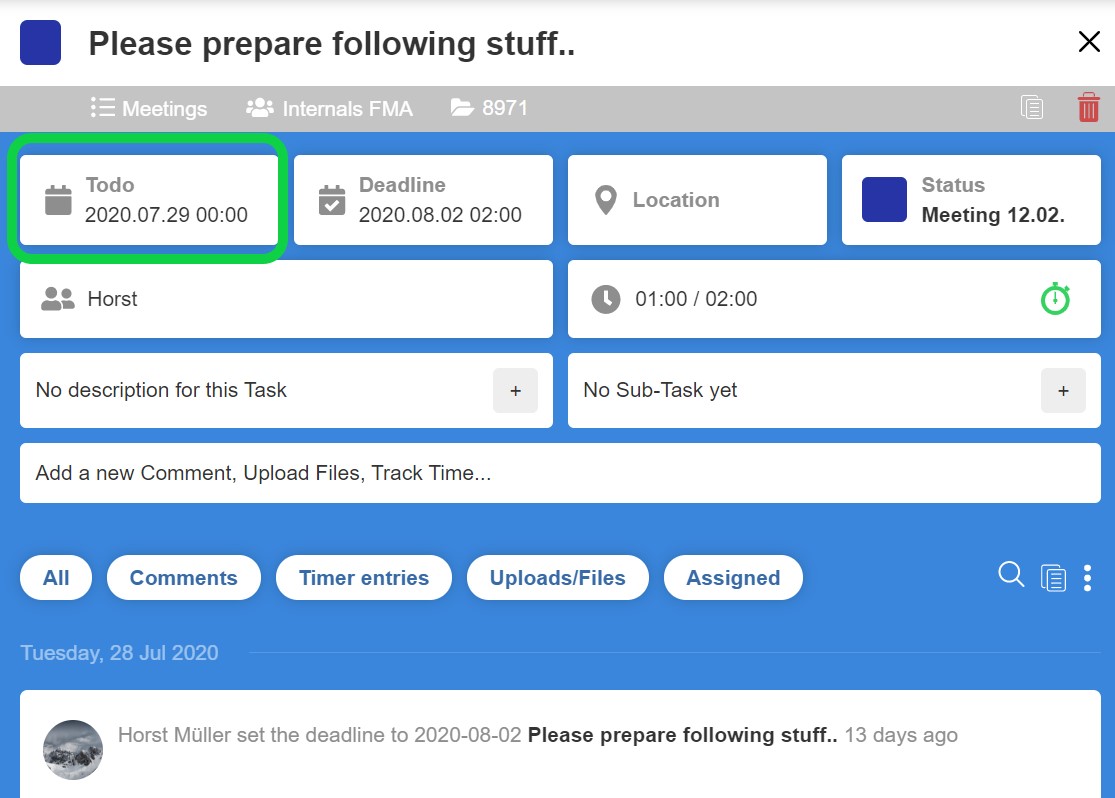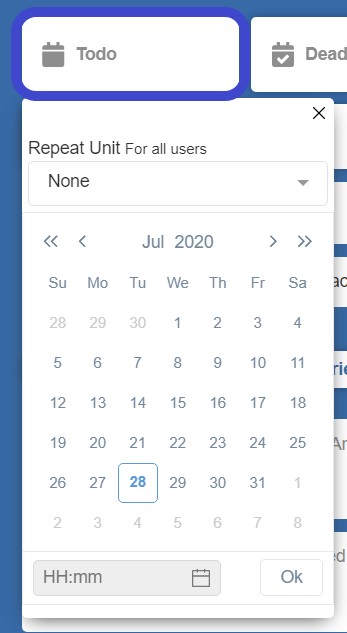 Project Management
OC has a lot to offer but stays simple and easy.
You can set deadlines, label your priorities as you need them, put a buffer budget warning and a total budget warning and many more.
Ever heard about a Todo-List where you can hide tasks until the day you want to work on it?
We call this function "Retime". OC offers individual features for each project phase: from kick-off to controlling and documentation. With OC, project planning and implementation becomes child's play
Easy Use
Deadlines
Budget-Warnings
Filter
Managed View
Flexible Reports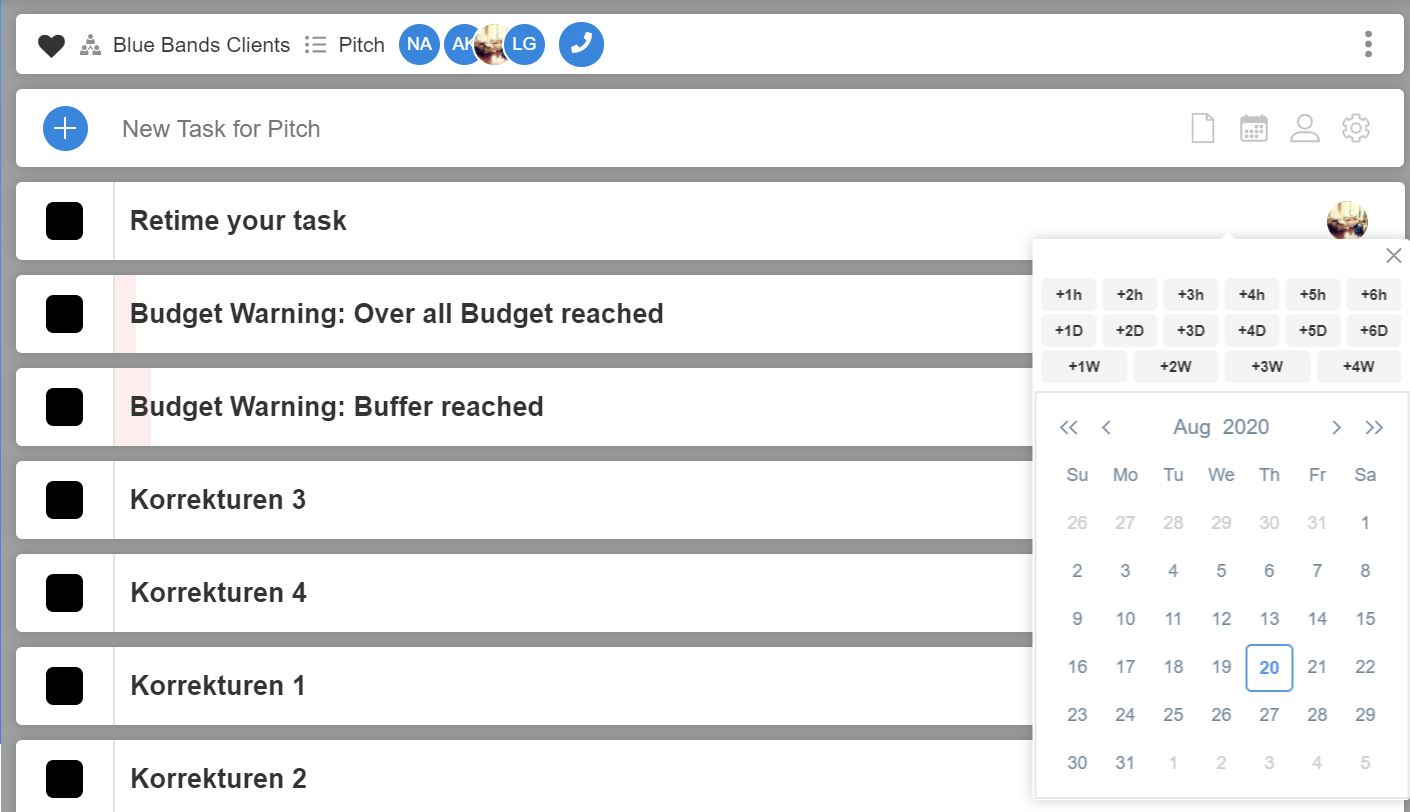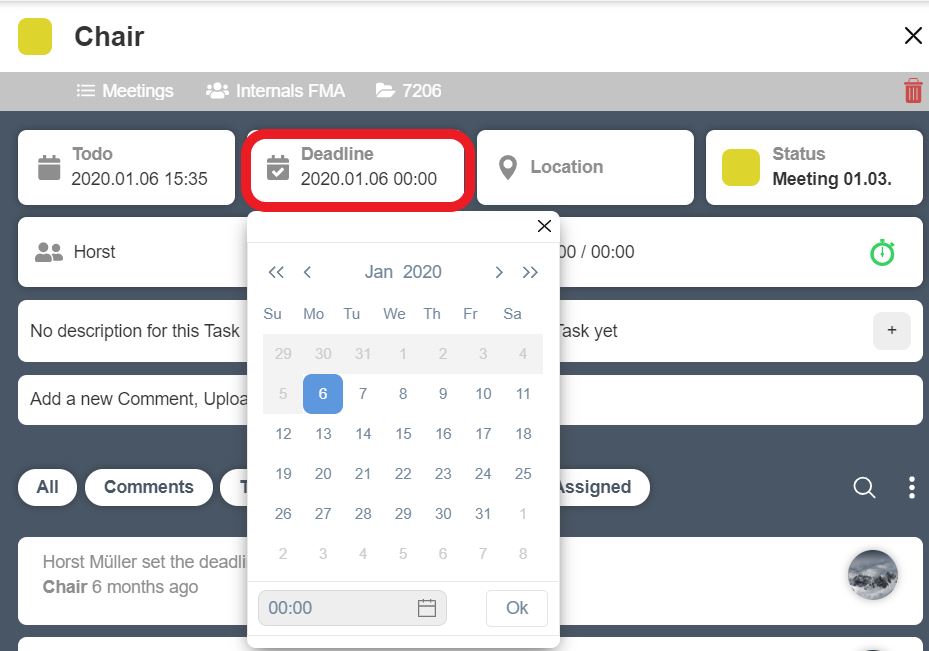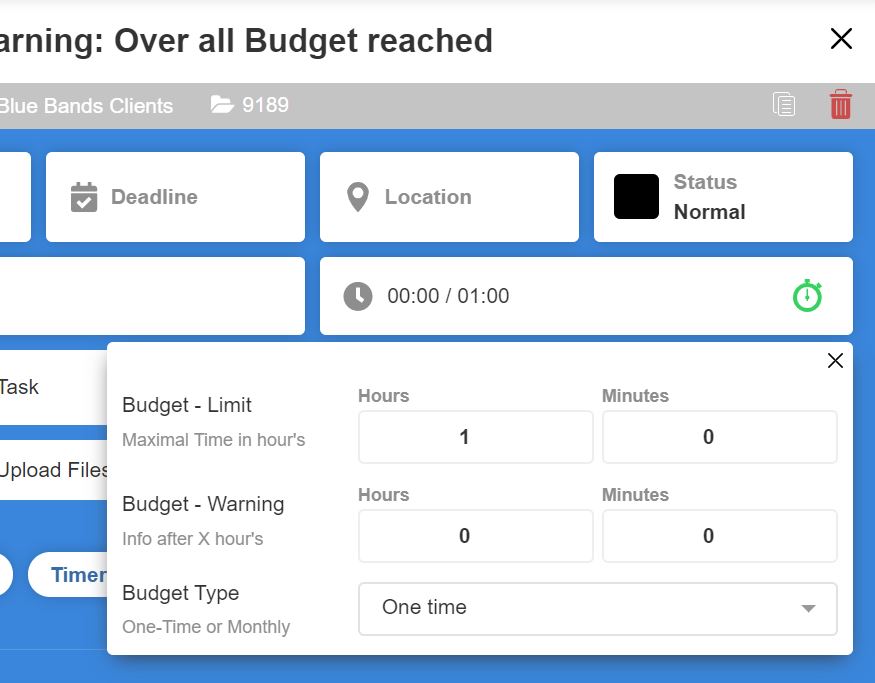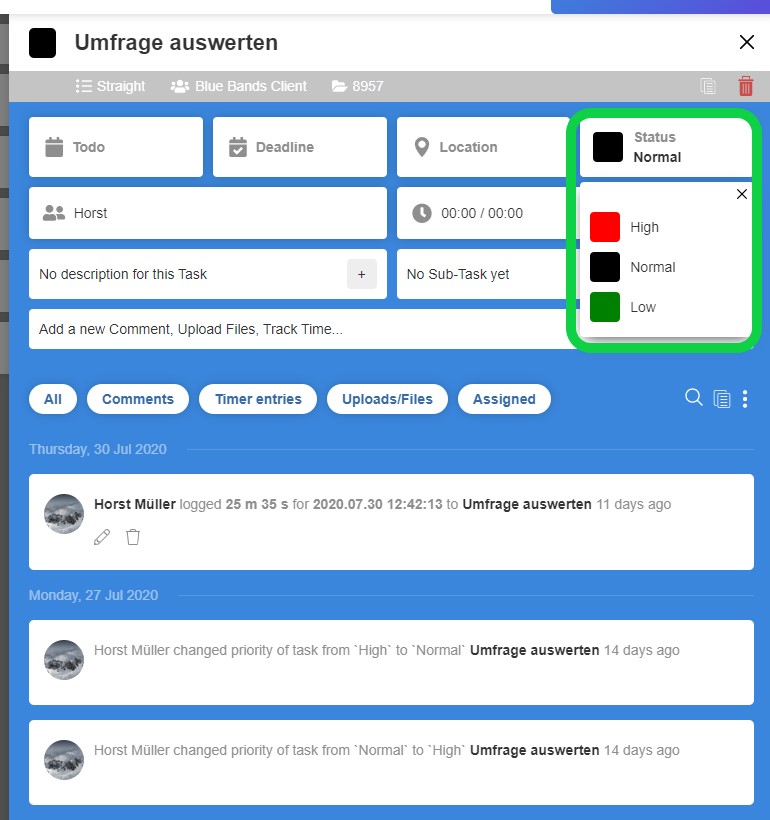 Team Communication
We support Chat-Boards and Groups to communicate via text, voice or video - how ever you like.
Intelligent Notifications help to keep overview and control.
Your team is not only in the office?
Mobile, tablet, desktop? Android/IOS/ Windows/Mac? Who cares for that?
We have a modern interface that really works good on ALL devices and solutions. No SYNC problems. No extra installation, no extra updates.
Commuication view
Mobile APPs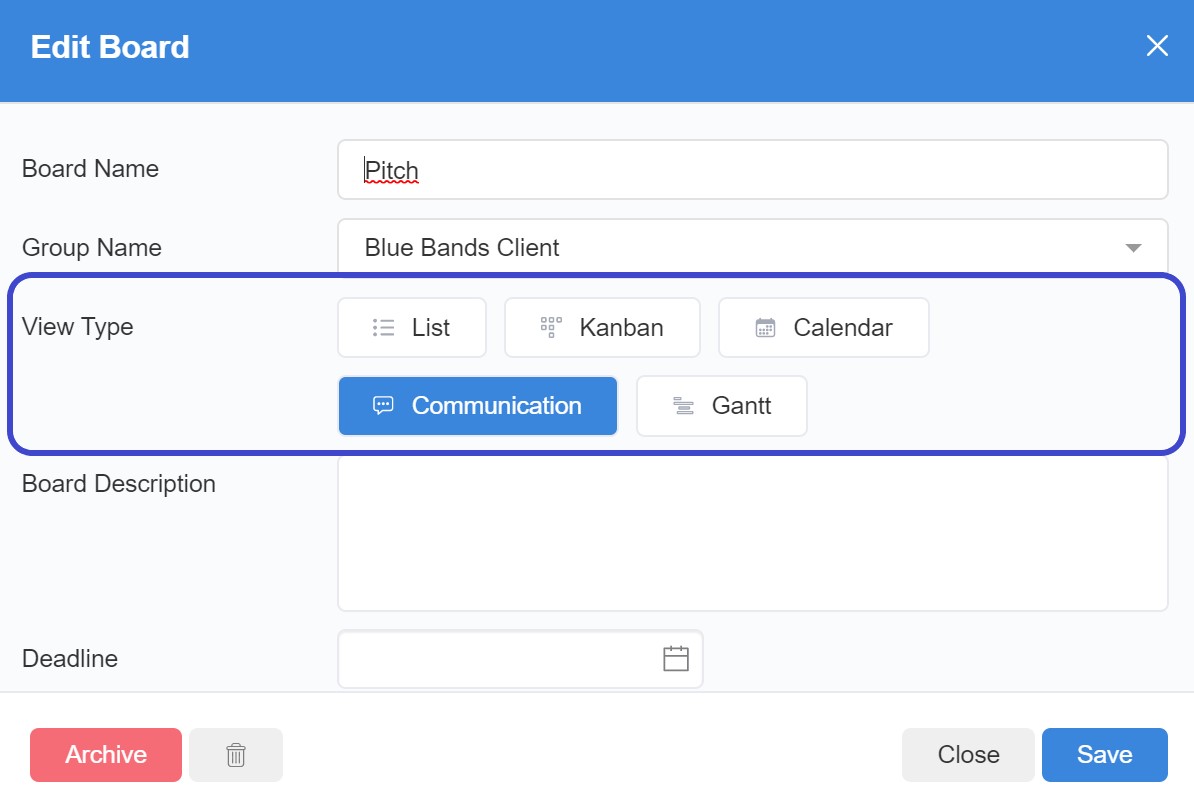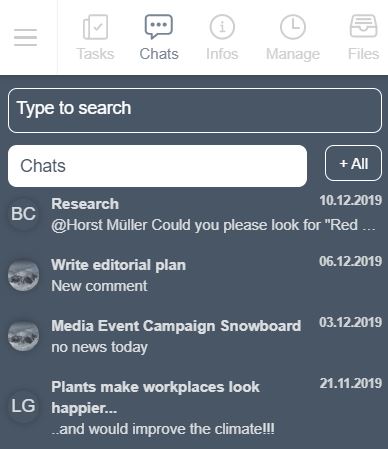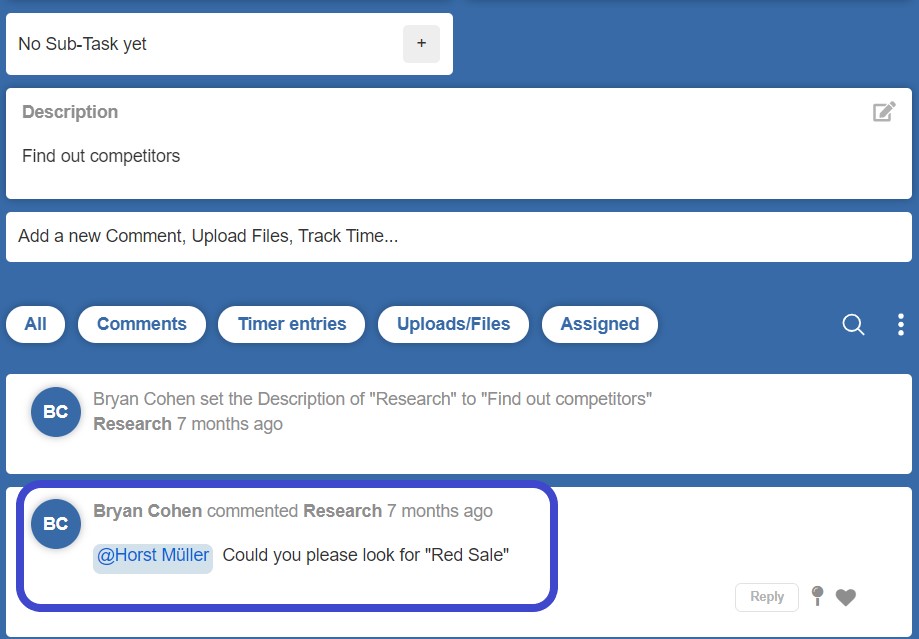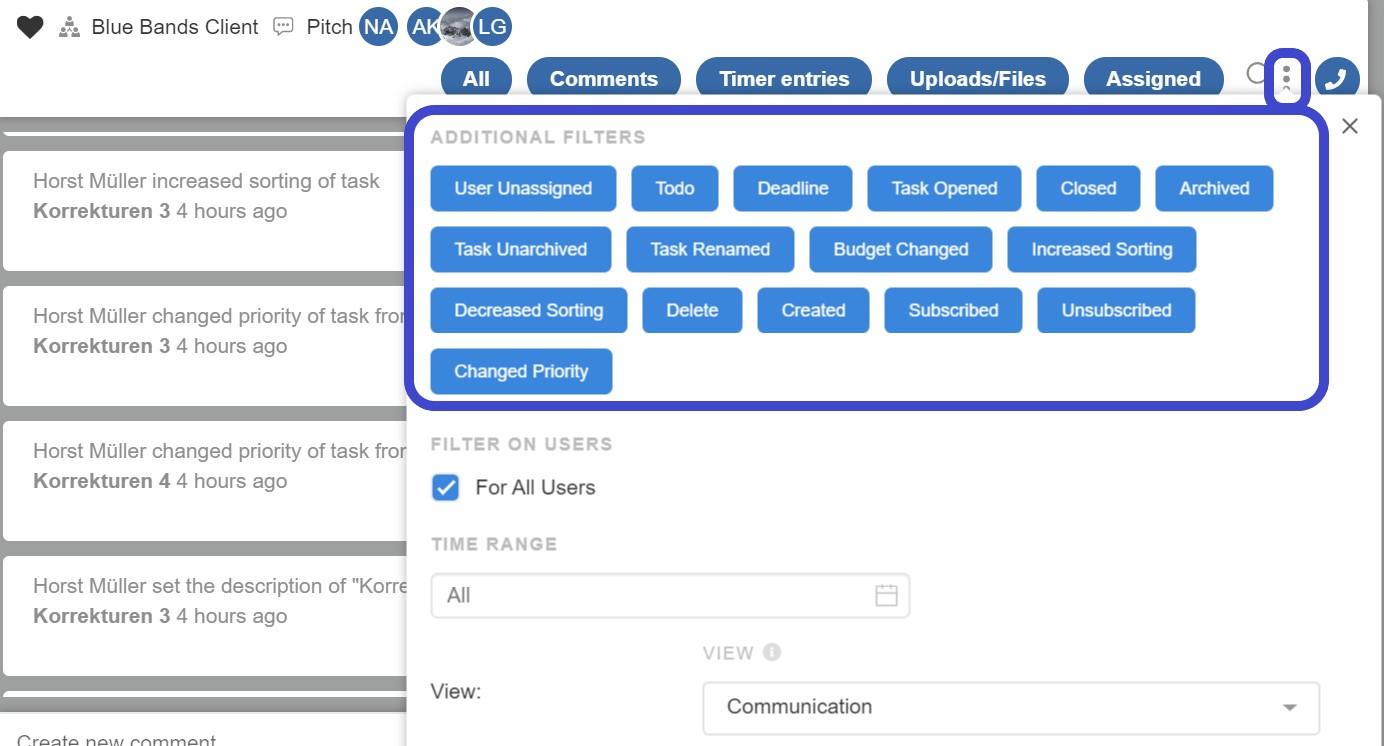 Time Management
Time tracking with daily weekly and monthly timebooks and endless report-options. One-Click start - later assign. Forgot timetracker due to a call? Simply add manual time. You can do your reports, daily, weekly, monthly, per year, OR on a time period you chose. You want to send out you invoices right from OC? No problem, billing is so easy - just select the client from the customer database and the time period.
Quickly start a timer - with One Click

You can assign the timer to a customer project after it was started - whenever you have time to do it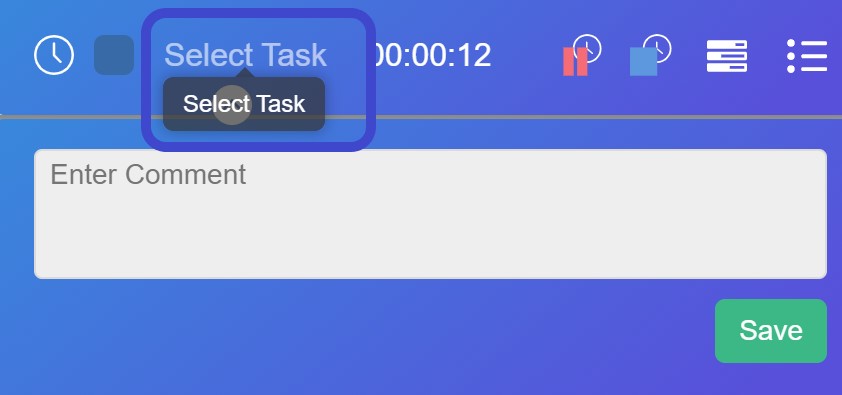 You can simply add notes to the time-entry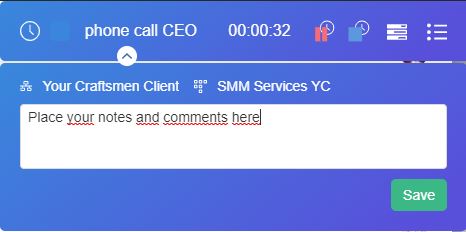 You will find all your personal time entries in your timer logbook: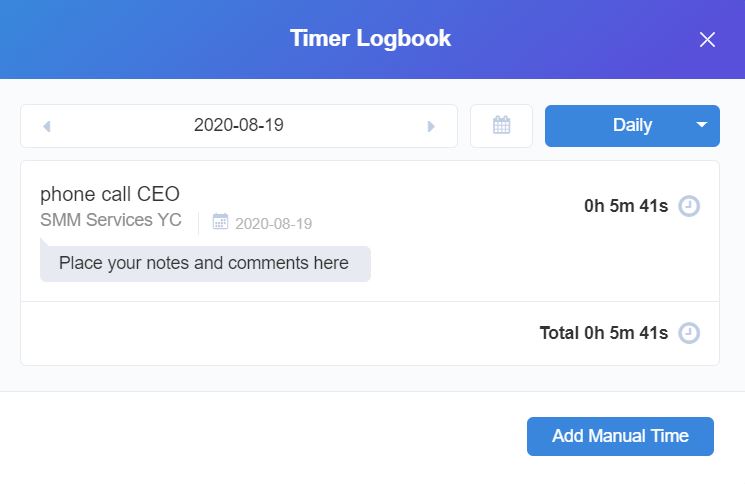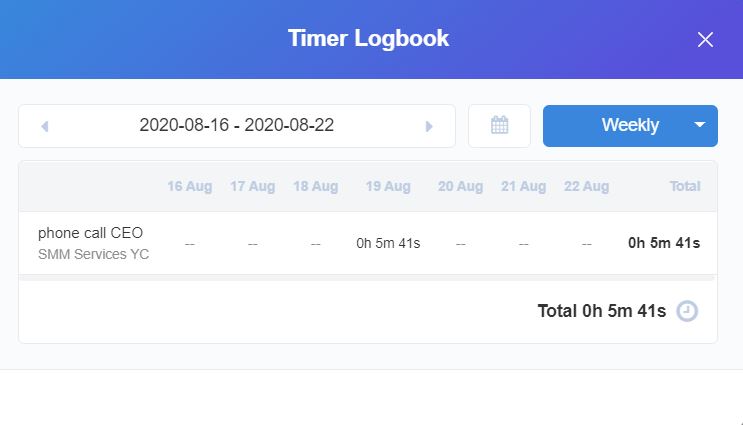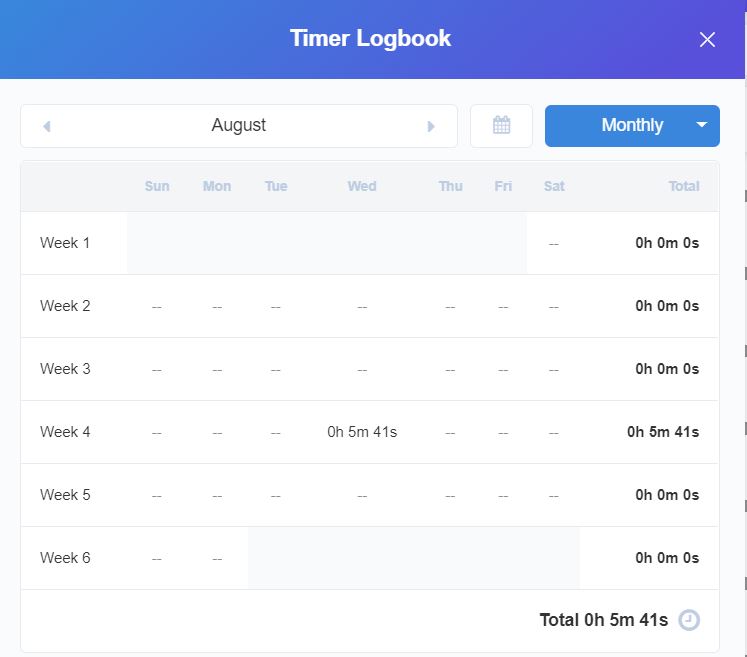 Quick and easy setup in a few minutes

Analyse and visualise data with ease. Dynamic settings for time periods, customers, boards, employees and much more.

Easy export of data

The reporting function helps you in the decision-making process.
By representing the data in a very structured way, these function makes data more readable, useful, and presentable.

The extra mile
Discover our special features! Give each user individual permissions with Rights & Roles. Import your E-mails directly as a task: Time is precious! OC is aware of data protection basic regulation standards. Plus: You can have your own personalized surface, with your favourite picture and favourite colours.